Welcome To Our World of RidesTM
Experienced and Professional
With only a few clicks we will keep you connected, riding and, on the move. When you move, we move.SM
For years we have been rolling out the red carpet for our clients to provide a customer service experience that exceeds all expectations. Where we don't consider you as just a number but as an investment. While providing standard, stylish, and luxurious chauffeur driven cars. At Mr. Nice Guy we don't just pride ourselves on nice cars but most importantly #1 is on safety and reliability. We want you to feel safe
Ride Experiences That Move You.SM We love to keep you riding and moving. It's Way Better Than A RideSM
Mr. Nice Guy works hard to go the extra mile for our clients by having a strong business structure based on teamwork, training, and a proactive approach to meeting and exceeding all regulatory requirements. All of the vehicles at Mr. Nice Guy are fully licensed and insured.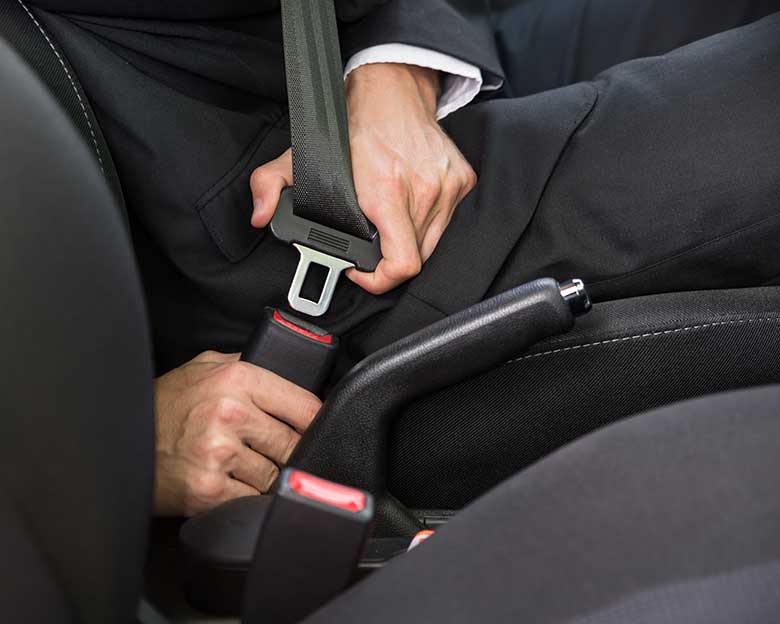 Your safety inspires us and is our No. 1 Priority.℠
Whether you're in the chauffeur's seat or just riding along to your destination, your safety is our No.1 Priority and
is of the utmost important to us. We are committed to everyone's safety. Your safety is what keeps us alive not just as a company but as your friend, family, and your partner on the road. We've got your back. We have you covered and we're are always on your side. Rest assured, that with Mr. Nice Guy you are our main priority as well as safe and in good hands while traveling on the road.
Mr. Nice Guy is all about Unity, Diversity, Ethnicity, Culture, Friendship & Love
If you have passion and you love chauffeuring. Then we have opportunities.
Have a 5 Year Old Vehicle or Newer?
Call, Text or Book your ride online now and let Mr. Nice Guy deliver you to your destination safely, in first class and in style.
We are only one click, few clicks or one dial away.